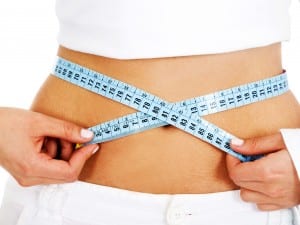 Merchant Services are essential for those who run any type of business. This is the method used to process credit card payments, checks, debit card payments and other payment types. Whether you run a bricks and mortar store or an internet business, you'll need a great merchant services account at a local bank or merchant processing center to get started.
Though the weight loss industry is highly profitable, it is considered high-risk and many businesses find it hard to get good merchant services. Many of today's best-selling sectors are considered high-risk though. These include:
Buying / Shopping Clubs / Wholesale Clubs

Adult Sites and Products

Check Cashing Services

Lotteries

Collection Agencies

Infomercial products

Dating Services

Gun Shops

Hair Restoration Services

High Volume / High Ticket

Investment Opportunities

Internet / Custom Jewelry Sales

Travel agencies

Outbound / Inbound Telemarketing / Phone Solicitation

Pawn Shops

Time Share Sales

Weight loss products
Facts About Credit Card Processing for Weight Loss Sales


Businesses in these categories often struggle to find the right credit card processing center to work with. Americans spend $60 billion dollars per year on weight loss so it would seem that banks would be eager to work with them. There are certain negative specifics about weight loss sales that are common to most of the sectors on the list above. These include things like large chargeback rates, less-than-perfect credit ratings for the business owners themselves, high bankruptcy rates and low lengths of time in business.
Bankruptcy Risks
Within the weight loss industry and many others named above, thousands of companies spring up every year only to declare bankruptcy within a year or so. When a merchant services provider offers his services to a business owner, he assumes some risks. Many banks and other merchant services providers are not willing to take a chance. They want assurances that they won't be left holding the bag when a company fails.
In order to be successful, weight loss businesses need a cost effective check processing solution that offers the services they need. This can have a lot to do with how profitable a business becomes. Imagine the difference in profits if you are paying 3% per transaction as opposed to 1%. If you earn $5,000 per week in weight loss sales, at 3% you would pay $150 per week, but at 1% you would only pay $50.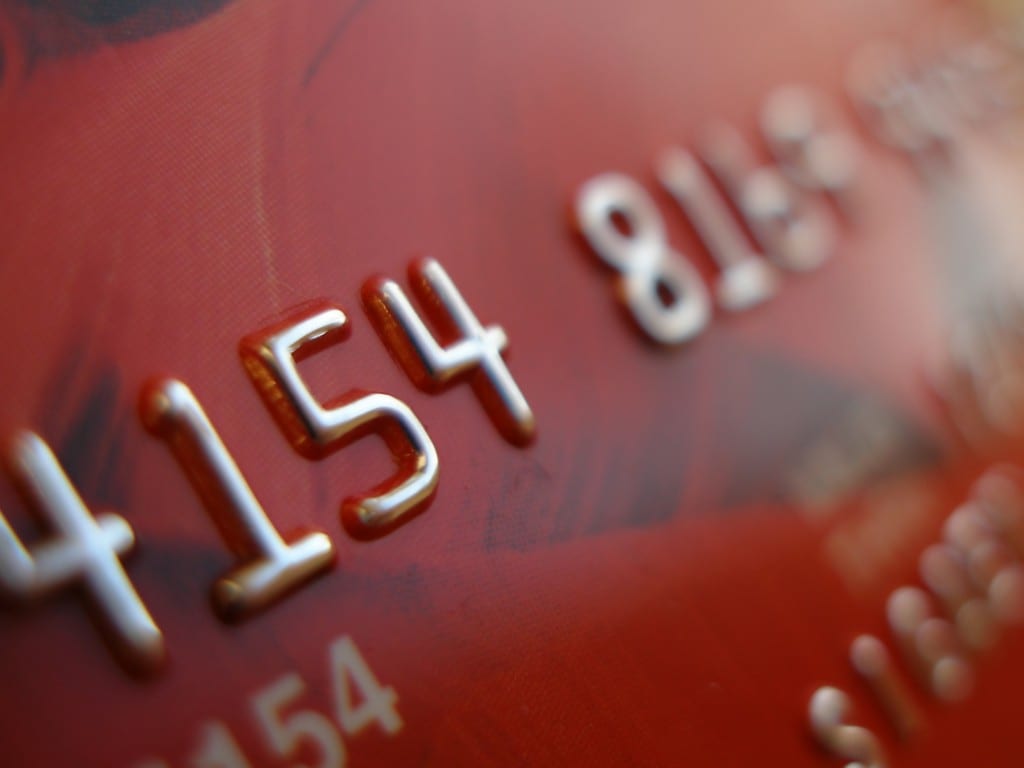 Tips for Success In Obtaining Weight Loss Sales Merchant Accounts
There are a number of ways that weight loss merchants can connect with the correct payment processor. First of all, look around and do your research. Understand the terms and conditions. Do they require a long-term contract? Define all the fees and charges before moving forward. Be upfront about the type of business you run and your credit history.
Normally, you will do better by working with a payment processor familiar with your business type. Merchant Services like credit card processing for high risk merchant accounts vary a great deal in the services they offer and in the amounts they charge. If you want to accept a number of different currencies, then look for an international gateway service that can accept payments from any country.
Find out how long it will take for Funds to be deposited into your checking account. Some providers can do this within 12 hours of processing your customer's credit card or debit card transactions and others require up to 48 hours. Also ask about set up fees and the type of electronic software application to be used. All of the above should be considered when applying for your weight loss sales merchant account.

Security Is Especially Important to Online Shoppers
With online sales, consumers are often worried about security. Even large, reputable companies like Target and Neiman Marcus have had problems with their database being hacked by cyber thieves. Your customers will want assurances that your credit card processing procedure is completely safe. Consumers want an easy payment processing solution that doesn't take a lot of work.
Credit Card Processing for Weight Loss Sales should be easy and convenient for shoppers and there should be a solid return program that is clearly stated on your website. A good POS system can make any business owner's life a lot easier if it offers automated methods to track sales, manage customers, control inventory, and streamline the accounting process.
It's also important that your website be able to handle virtually any transaction type. This greatly enhances the customer experience. Anytime you can make the customer experience more enjoyable, you can also expect an increase in sales and this is really the whole point of going into business for yourself.
Contact E-Commerce 4 LLC at
800-570-1347 today!