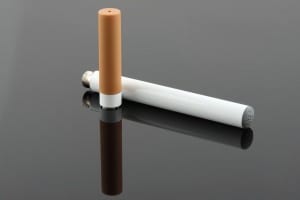 First invented by a Chinese pharmacist as a replacement for its tobacco counterparts, electronic cigarettes – also known as e-cigarettes or e-cigs – have become a worldwide phenomenon. There were over 3.5 million users in 2012 and this is growing. These devices work like traditional cigarettes in delivering nicotine to the user through inhalation. However, the fire and smoke are replaced with an electric heating element and vapor.
Why Is My Business Considered High-Risk?
The e-cigarette industry is relatively new, and e-cigarettes have not yet undergone extensive testing. Some preliminary tests have indicated that these devices may be safer to the user than their traditional counterparts. E-Cigarettes apparently lack the harmful components such as smoke, tar, and other chemicals associated with regular cigarettes.  However, as of 2014, relatively little is known about their long-terms effects.
In addition, e-cigarettes contain nicotine, just like their traditional counterparts, an addictive substance. Unfortunately, this puts the E-Cigarette industry under above-average scrutiny.
Does This Mean I Cannot Get An E-Cigarette Sales Merchant Account?
Fortunately for e-cigarette aficionados ("vapers"), merchants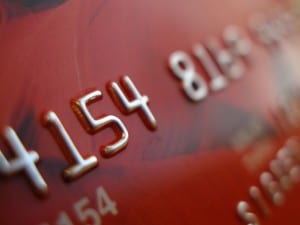 who specialize in these devices do not have to limit themselves to cash payments. By choosing a merchant service provider who specializes in e-cigarette sales, businesses can accepting payments. These would include credit, debit, and ACH payments, just like any other vendor. Even if you've been declined in the past because of your business type, providers like E-Commerce 4 IM can help you. They are familiar with your industry and better able to assess your true risk. Once you obtain a merchant account you can then accept these common forms of payment.
Finally, when searching for a credit card processor, you should not only consider the state of your own business, but the state of your potential service provider's. A good provider will never charge you hidden fees. They will also work with you to get you started, keep you supported, and help you grow. If you're looking for such a company, we invite you to check out E-Commerce 4 IM to see how we can help you acquire an E-Cigarette Sales Merchant Account. With many years of experience with the "high-risk" credit card processing industry we are qualified to help you. Contact us today at (800) 570-1347 for more information.