Merchant Services for Skin Care Products
Reducing fine lines and wrinkles is meant to be age-defying – not death-defying. But when it comes to assessing your risk for a merchant account, your bank may not distinguish between the two. Online businesses that specialize in skin care, eye cream and eye serum products often have difficulty finding credit card processing. This is usually because of their industry's reputation as a "high risk" endeavor.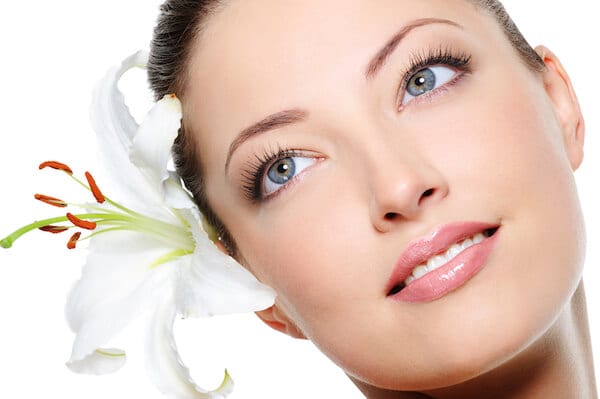 Why Skin Care Products Are Considered "High Risk"
The vast majority of skin care products are neither toxic to humans nor dangerous to the environment. They address a common problem and serve a large demand – so why are merchants considered so risky?

The problem stems partially from the reputation of the industry at large as a haven for snake oil salesmen who offer miracle cures. Also, unethical manufacturers who use pseudo-science to support the integrity of their products. This casts a shroud of doubt over the entire industry in the minds of the financial institutions. These are the very people who extend the credit necessary to support credit and debit card transactions. Few banks take the time to truly evaluate your product or business model. For most, the high chargeback rate across the industry is enough to seal your fate.
A second complicating factor is the prevalence of business models that use negative opt-ins, multi-level marketing structures,"risk-free" trials that are not truly free, and/or advertising materials that promise too much to sell their product. The historically high rate of chargebacks for businesses using these methods causes banks to think twice before underwriting a merchant account.
How E-Commerce 4 IM Can Help
Unlike the banks, E-Commerce 4 IM believes that each business deserves to be assessed individually for its own potential risk. We do not believe you should be lumped into this high-risk category. We're committed to finding exactly the right partner for you. A partner that meets your needs, works with your platform, and which will give you the best possible deal.
Also unlike the banks, which only offer one option (their own), we're able to give you a variety of choices, presenting you before all of our numerous partners to increase the probability of a match that's advantageous for both parties. In many cases, we can also present you with several quotes for your comparison.
Best of all, both we and our financial partners specialize in working with high-risk businesses. This means more flexibility and support for you and less worry about a gun-shy service provider shutting down your account without good reason because of a trend that's normal for your industry. We also help pair you with helpful tools, such as chargeback mitigation services, that help you stop chargebacks before they become problematic.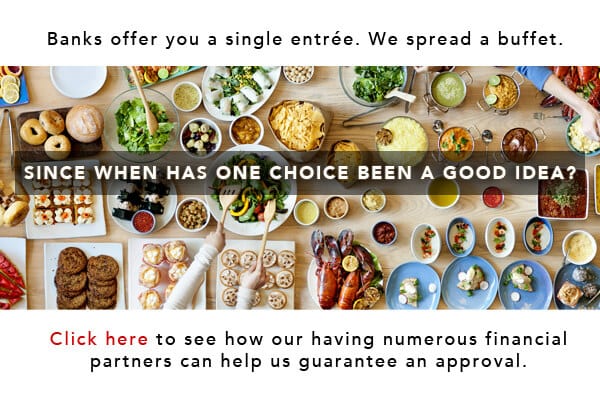 Get Credit Card Processing For Your Skin Care Business Today!
If you've had difficulty getting credit card processing in the past, don't fret! Being a high risk business does not mean forgoing a skin care merchant account. We can be your supportive and responsive financial partner. You can rely on us to secure you a skin care merchant account to help your business grow. Call E-Commerce 4 IM today to learn more about skin care, eye cream and eye serum products today at 1-800-570-1347.