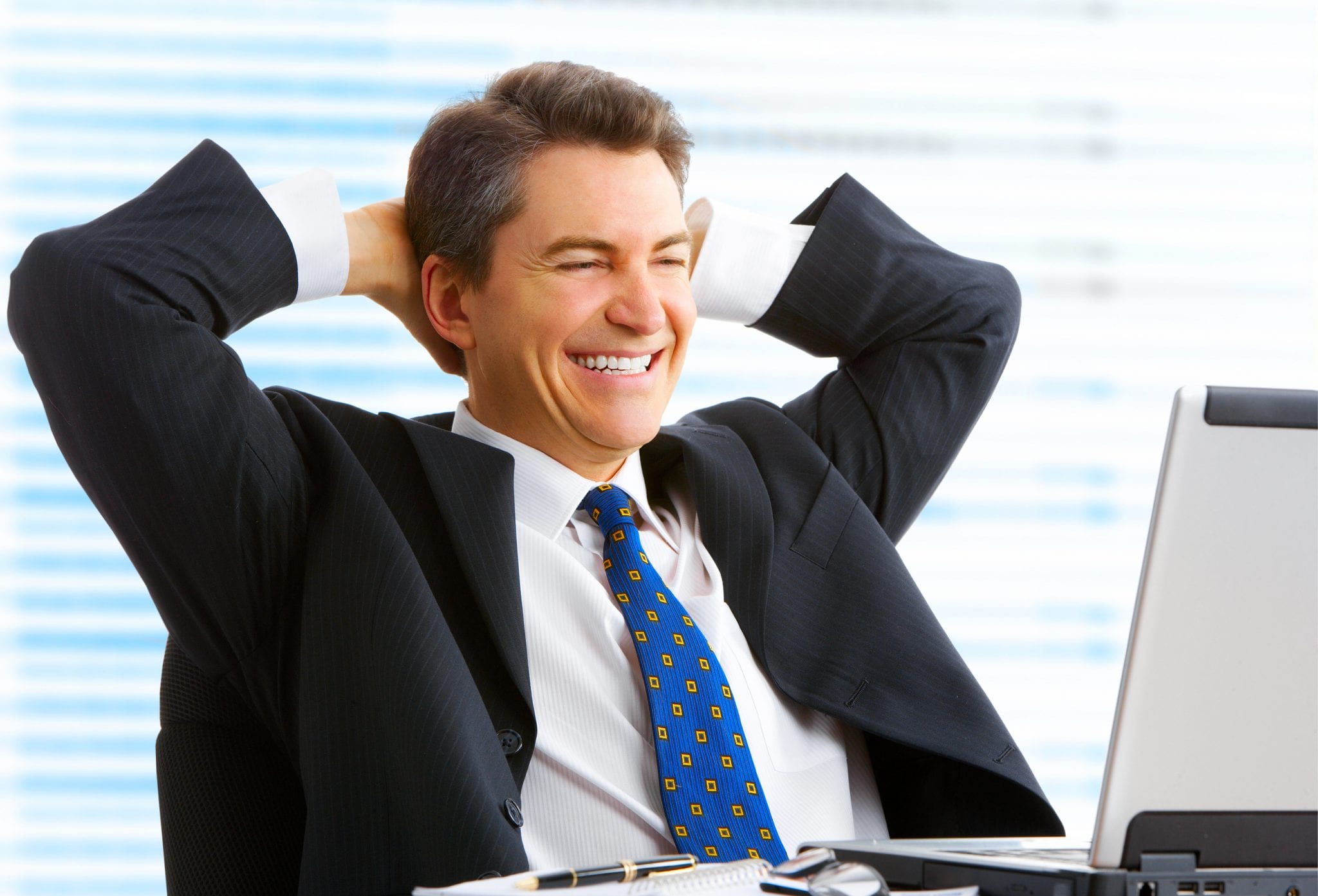 Launching a new e-business is an exciting milestone in an entrepreneur's career. But if you sell certain products (such as neutraceuticals, e-cigarettes, firearms) or engage in certain business practices (like multi-level or affiliate marketing), you may find yourself stonewalled by the banks.
Simply put, you can have everything put into place, yet fail to launch your business because you can't find a merchant provider who will partner with you so you can accept credit cards. You could settle for a payment aggregator, like PayPal or Square, but will ultimately end up paying higher fees and be at more risk for getting shut down. Plus, you may lose customers who are confused by the aggregator logo, believing they won't get an opportunity to pay with their credit or debit card.
The answer to this conundrum is to partner with someone who specializes in high-risk businesses. These are not your neighborhood banks down the street or even necessarily the large national banks where your brick-and-mortar counterparts may bank, but rather banks that have a relationship with the card brands and have a firm grasp on your industry in order to better understand and manage the real risk you present.

What's Different About A High Risk-Friendly Merchant Provider?
A merchant bank (aka, merchant provider) is one that doesn't simply write your business off because your industry is on a certain list. Instead, by becoming familiar with high-risk industries, their nuances, business patterns, and marketing strategies, they develop a true sense of what is considered "risky" behavior and can better evaluate the merits of your particular business instead of the industry at large.
For example, health products have traditionally been considered high risk because people see very different results based on other life factors and return the product or issue a chargeback more frequently than they do for "low-risk" products. There are also many scammers in this industry, who take advantage of people by giving them cheap ingredients, fillers, and by advertising exceptional results as normal.
At a neighborhood bank, any business selling health products, therefore, is considered too risky to support. But partnering with someone who knows the industry and who will take the time to evaluate your business as a unique entity will give you the opportunity to prove that your business is honest and your customer's expectations are realistic.
Where Can I Find A Bank?
High risk-friendly banks generally partner with companies who can provide excellent customer support and e-commerce recommendations to help businesses succeed. These partners, such as E-Commerce 4 IM, can present your business to dozens of potential partner banks, receive their quotes, and then help pair merchants with the best choice.
What Will I Pay?
The nice thing about shopping for a merchant bank through a card processing partner is that what you pay is up to you. Once the quotes come back from the potential banks, you can choose the partner that best suits your budget and business needs. Furthermore, some rates are negotiable and you may be able to bargain for a better rate or add on additional services as needed.

How Do I Get Started?
To get started, you first need to choose a processing partner who can introduce your business to high risk-friendly banks and leverage these relationships to get you the best possible rate. E-Commerce 4 IM does all of this for you and more – including providing timely customer support and other helpful products to help your e-business succeed. Call us today to get started at 1-800-570-1347.