The Legacy Programs
As of January 1, 2016, Visa has new chargeback and fraud programs for merchants. For those lucky few who are unfamiliar with these programs, Visa (though the end of 2015) had a system in place designed to keep chargebacks on their cards low and encourage merchants to combat fraud.
The program that existed to evaluate and address fraud was called the Merchant Fraud Performance Program, while the three programs that existed to address chargebacks were:
Merchant Chargeback Monitoring Program (MCMP)
High Brand Risk Chargeback Monitoring Program (HBRCMP)
Global Merchant Chargeback Monitoring Program (GMCMP)
The difference between the three chargeback programs lay mainly in the percentage of chargebacks that were considered unacceptable and in the notification period before fines took effect. For the MCMP and HBRCMP programs, anything over 1% with a 100-transaction threshold was considered "excessive." For the GMCMP (the global program for international merchants), the threshold varied by region, but was commonly at 2% and 200 transactions. There was a warning period for the US-based Merchant Chargeback Monitoring Program before fees went into effect, but no warning period for either the high-risk or the global programs.

A Streamlined Program
Now, however, all three of these programs have been rolled into one with a single set of guidelines governing all businesses. This new program is called the Visa Chargeback Monitoring Program (VCMP) and sets a standard 1% / 100-transaction threshold for all merchants, regardless of location or business type. In addition, the Merchant Fraud Performance Program has been renamed the Visa Fraud Monitoring Program (VFMP), and will operate alongside the chargeback program in order to separately consider how many chargebacks occur due to fraud. In order to stay out of this program, merchants must keep their fraud rates below 1% and $75,000 per month.
The Exceptions: High Risk Merchants
One thing has not changed however – high risk merchants will still be treated differently than general merchants when it comes to notification periods and fines. While general merchants are now granted a one month notification period and three months to correct their chargeback rate before fees apply, these considerations will not apply to high risk merchants. If your business is considered high-risk (according to Visa), no notifications will be given and the fines will start immediately.
What exactly does Visa consider "high-risk?" Any business who falls into one of the categories below meets Visa's definition and will automatically be placed into the high risk timeline. If you do not meet one of the qualifications below, Visa will consider you a general merchant – even if your bank considers you to be high risk.
High Risk Merchant Qualifications (must meet any one of the following):
1. A direct marketing or gambling business with one of the following merchant category codes:
5962 – Direct Marketing – Travel-Related Arrangement Services
5966 – Direct Marketing – Outbound Telemarketing Merchants
5967 – Direct Marketing – Inbound Telemarketing Merchants
7995 – Betting, including Lottery Tickets, Casino Gaming Chips, Off-Track Betting and Wagers at Race Tracks
2. Merchants who have been penalized by Visa due to poor performance or dishonest business practices.
3. Merchants who exceed the excessive chargeback threshold of 2% / 500 chargebacks.
The Good News / Bad News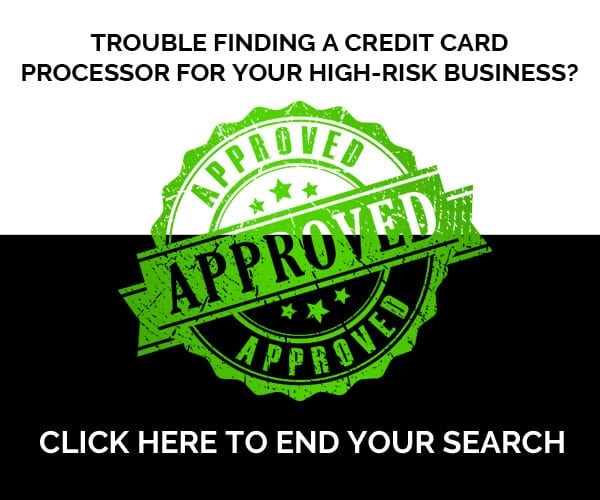 The good news about these changes is that it makes the chargeback program much easier for merchants to understand. There is no longer any doubt about how which program a merchant qualifies for and what chargeback ratio is acceptable under that program.
Visa will also be able to more quickly identify problem merchants so they can make corrections early. Because the chargeback and fraud programs will evaluate every merchant every month, there will no longer be the 2-3 month lag that often caused problems for merchants under the old programs.
The bad news, however, is that high risk merchants will still not be afforded all of the luxuries that normal businesses enjoy, such as the four month fee-free period to make the necessary changes to their businesses. For this reason as well as for the overall health of their businesses, it is essential for high risk merchants to start fighting chargebacks early and aggressively.
E-Commerce 4 IM – Your Source for Fighting Chargebacks
Staying out of Visa's chargeback program can not only save you tens of thousands of dollars, but it also helps protect your merchant account from being potentially shut down. If you're looking for ways to mitigate chargebacks, call us and talk to a professional who can help you formulate the most effective plan for your business: 1-800-570-1347.