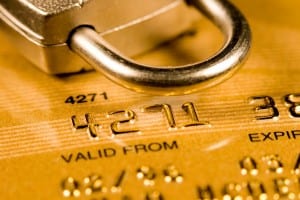 Owning your own business is the American dream but if you've chosen a business type on the "prohibited" list, then your dream can quickly turn into a nightmare. All business owners need a merchant account to get started. This is an essential tool that allows you process payments. The problems arise whenever the bank or merchant processor refuses to accept you as a customer. This means you will not have a means for credit card processing.
Why Certain Businesses are Prohibited
Banks want to make sure that your company is solid, that it's managed well and that it will be profitable. Certain categories of business have traditionally failed to meet those specs. When a bank opens a merchant account for you, they assume some risks and banks are notorious for not wanting to become involved in risky ventures.
For instance, certain businesses have very high chargeback rates. This means that customers who buy from them will return the item, wanting a refund or even pay with a stolen or fraudulent credit card. Among those business types considered high-risk are:

Electronic cigarettes
Gambling sites
Adult retailers
Multi-level Marketing
Online subscriptions
Timeshares
Telemarketers
Vitamins, health & beauty and wellness
Weight loss industries
Affiliate sales
E-Commerce sites, especially selling high-end products
Since there are a growing number of businesses considered "high risk", there are also a growing number of companies who specialize in giving them merchant services. They may charge higher fees and will almost always want bank statements and other financial information to get started. Before moving forward, it's important to find out exactly what your transaction rates will be for each transaction. Saving money on processing costs will increase your bottom line profits.
Tips for Success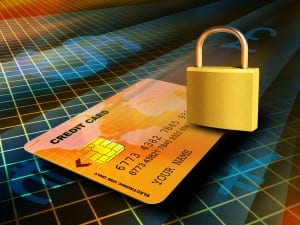 If you run a high-risk business, then you may still be able to work with a traditional bank or merchant processor. You'll need a good credit rating for both business and
personal credit history. Another good tip is to make sure that your company is well managed and offers reliable products and services. Your business website will appear more professional if it has been created by an experienced web designer and features professionally written content. Anything you can do to make your company seem more stable, reliable and a better investment may convince the bank that you're a winner.
Make sure that you provide friendly customer service. Your customers should find it easy to get help if they have a problem with your products and services. Making your business seem more stable and legitimate can go a long way toward convincing a bank to work with you. In the end, you will most likely save on transaction costs and obtain better payment processing services.
Nutra Merchants
The wellness, health and beauty industry, also known as "nutraceuticals" is well known for having problems getting approval. Though this is a huge industry that generates billions of dollars' worth of profits each year, only a handful of banks will offer merchant accounts to them. Private placement underwriting is usually required before you can move forward.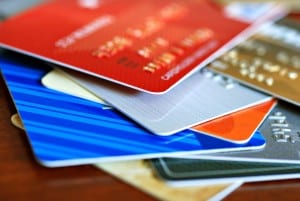 Credit Card Processing Fees
If your business has been classified as high risk, it may take a little more legwork to find the right merchant processor who will work with you. In many cases, businesses are so eager to start moving ahead with their sales etc. that they don't ask the right questions to find out if they are getting the best deal on transaction rates and working with the best service provider. Check around and compare transaction rates before settling with one company.
Once you are doing business and processing payments, make a point of keeping your books in order. Pay your company bills on time. Offer great customer service and get good feedback from consumers. As you establish yourself in the marketplace and your reputation grows, you can ensure the longevity of your business.

Though you may not currently qualify to work with traditional banks and merchant processors, after doing business for a while, things could change. Owning your own business is truly a dream-come-true but it is a lot of work. There are a number of important things to deal with each day. However, for those who are willing to work hard and build a great business, the possibilities are endless. Most small business owners say that they love what they do and that the extra headaches are totally worth it.
Call E-Commerce 4 LLC at 800-570-1347 today!