E-Commerce 4 IM is always striving to inform and educate whenever possible and as such has developed a support program for high-risk merchants using 3dcart as their e-commerce platform of choice. Additionally, we have expanded our support for merchants that use 3dcart for their online store by offering chargeback mitigation services. Read more here.
The shopping cart software 3dcart, offering merchant real-time credit card payment methods, is a great shopping cart. With 3dcart rapidly gaining popularity due to its abundant features, slick design templates, and simple setup to accept credit card payments, we decided it would be prudent to provide its users with more detailed information about the financial aspects of their shopping cart.
Adding to the popularity of the platform is the fact that 3dcart has payment plans to suit all businesses both large and small, simplified integration of the shopping cart software with most payment gateways and, best of all, no hidden fees or additional transaction fees. The elimination of added transaction fees is a plus for high-risk merchants that need specialized payment processing to sell their products, and to those not well served by payment aggregators or conventional financial institutions.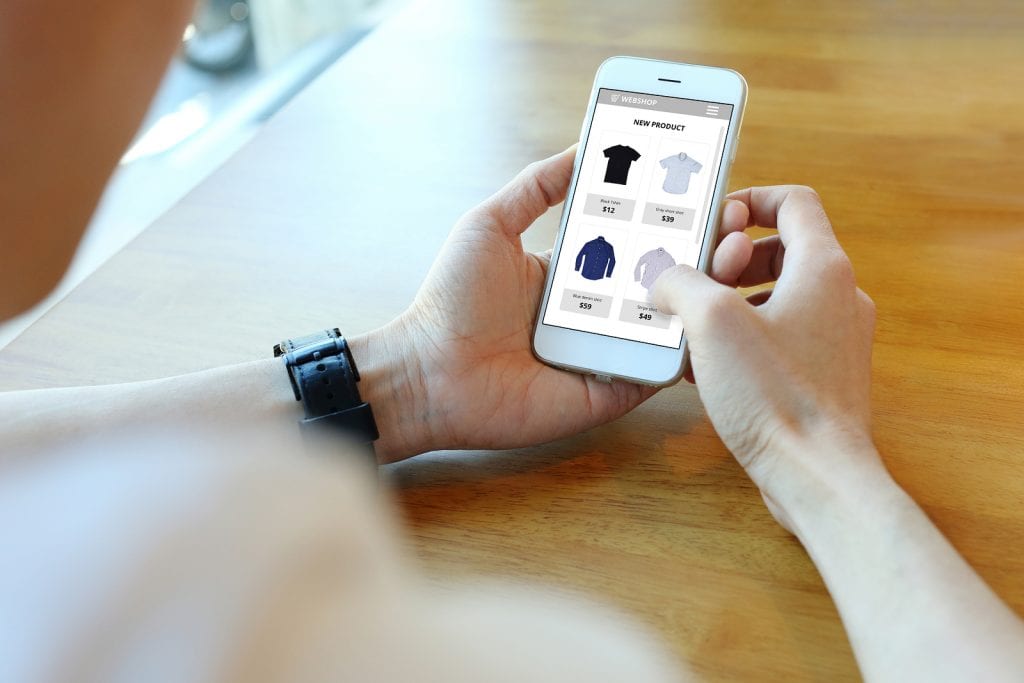 E-Commerce 4 IM's support plan provides 3dcart users with an education in all aspects of integrating and using merchant accounts within the 3dcart platform. Allowing you to start selling online and setting up recurring billing as well. High-risk merchants selling products like supplements, skin care, creams, serums and services like business opportunities can benefit the most. The areas covered include:
Payment Gateway Integration
Product and Service Placement
Merchant Account Aquisition
Backup Account Recommendations
Fraud Prevention Techniques
Chargeback Mitigation and Reduction
We offer the 3dcart support and educational plan at no additional charge, so contact us today to learn more about this unique program and how it can help you get the most out of your 3dcart e-commerce platform. For details on 3dcart or to start a plan CLICK HERE. Call 1-800-570-1347 if you have any questions.