Achieving success in e-commerce is what you've always strived for, and facilitating online success with its complete suite of marketing and e-commerce tools is Click Funnels. As a Click Funnels user with a store and sales, it's one thing to optimize for customer experience through the shopping and delivery processes. However, some online business owners, including high-risk merchants, need to get the right payment processor and software.
Compatible with your Click Funnels account, Network Merchants, Inc. (NMI) is a feature-rich, widely used e-commerce payment gateway provider, helping online stores process payments from across the globe. The NMI payment gateway has multiple benefits for diverse e-commerce stores. If you choose to add NMI to your Click Funnels account, we at E-Commerce 4 IM can accept and import sensitive customer data from Stripe or your other payment gateways in a completely secure manner.
By calling us to help you move your data to the NMI payment gateway, you can then use that data to recreate subscriptions in NMI as you need them. We can import your customer payment information from another gateway, payment processor, or payment service.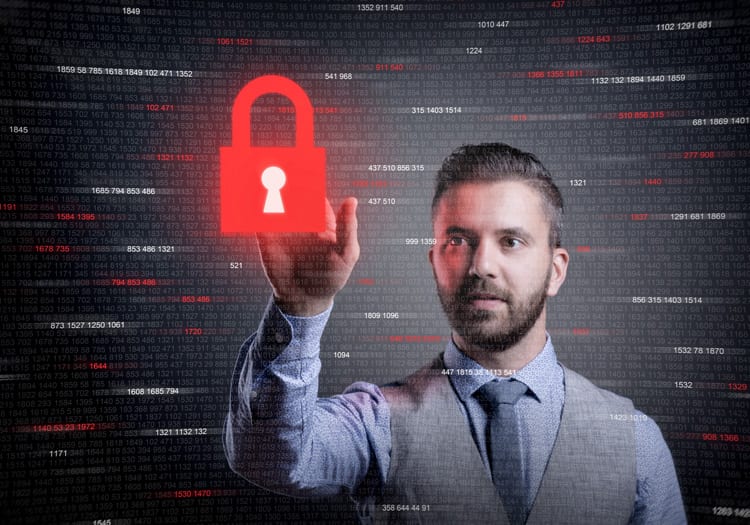 Moving Your Sensitive Customer Data
As an e-commerce store owner operating through Click Funnels, you may find yourself in a situation where your old payment gateway isn't cutting it anymore. As a result, you may need to move your sensitive customer payment information, such as credit card data, from one gateway to another. Additionally, you may want to merge your merchant accounts under a single payment gateway. This isn't as difficult as it sounds. Known as data portability or data migration, we can support the secure movement of your customer data from your payment services gateway to NMI.
With the help of E-Commerce 4 IM, we can start the secure movement of your customer data, but we must know about the data import in advance and we must approve the import first. We will then move all of the credit card and customer data to NMI's Customer Vault. From NMI's Customer Vault, you can then recreate subscriptions using this data.
Moving Customer Payment Information From Click Funnels
Including the NMI payment gateway with your Click Funnels account serves many benefits for your online business. As an optimized e-commerce platform, Click Funnel features:
• One Click Upsells
• Monthly Membership Sites
• Website hosting
• Landing page software
• Email autoresponder software
• Split testing software
• And more
As a result, integrating NMI payment processing with your Click Funnels account allows for advanced security for customer payment information as well as:
• Virtual terminal to process transactions anywhere in the world
• CertifyPCI web-based tool to satisfy their Payment Card Industry (PCI) compliance requirements.
• iSpyFraud fraud management software to detect and protect against fraud
Call E-Commerce 4 IM and Start Securing Moving Customer Data Today
E-Commerce 4 IM offers comprehensive support when importing your sensitive customer data from Click Funnels, as well as many other payment gateways, to NMI. For more information about how we can help, call E-Commerce 4 IM at 1-800-570-1347.