Credit Card Processing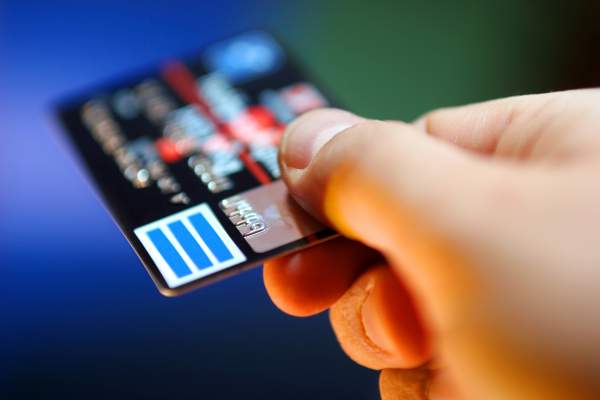 We specialize in credit card processing for Internet Marketers. We shop for over 35 domestic and international banks to find the right home for you. If you are considered a high risk merchant, we can help you get processing, we can also help you get backup processing as well. To learn why you may be a high risk merchant, see our High Risk Business Page.

We help with Merchant Services for any form of online selling, but specialize in the following:
Overall the team has combined 25 years in the industry, and they work for you, not for the bank or processor. They look out for your best interest.

Feel free to contact us by email at team@alexroy.me
or by phone at 1-800-570-1347.